Casona Soledad Oaxaca
Beautiful loft apartments in the heart of the city.
Home is our sanctuary. It is an extension of ourselves; of our work; of our personal achievements. Our home is the scenario we govern, it is simply the site we love the most.
THE TRUE STORY BEHIND CASONA SOLEDAD
THE ONLY HOUSE LOCATED IN A PLAZA SURROUNDED BY HISTORICAL BUILDINGS.
Casona Soledad opened in December 2019. This magnificent house was adapted to create 7 apartments to welcome people from all over the world, so they can discover everything Oaxaca has to offer.
Thanks to its location, you'll find yourself a few steps away from buildings of great importance architecturally and culturally. These beautifully designed apartments were created for comfort, openness, with natural light and Oaxaca modern touch.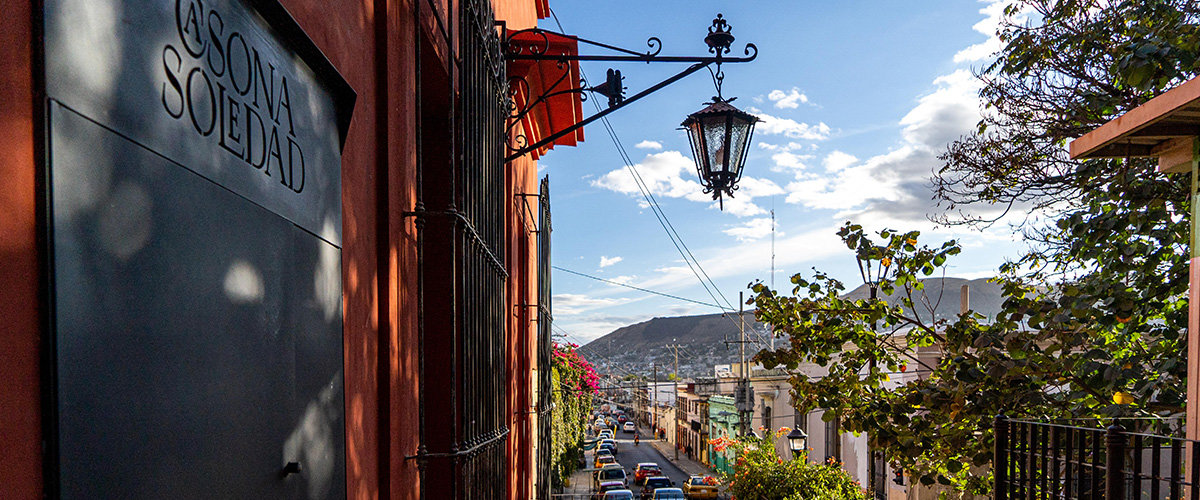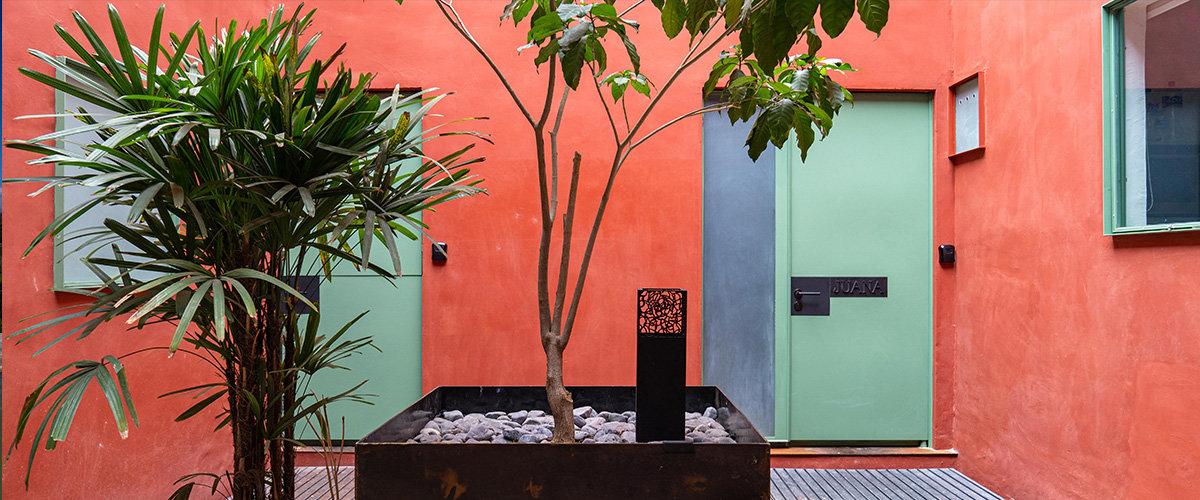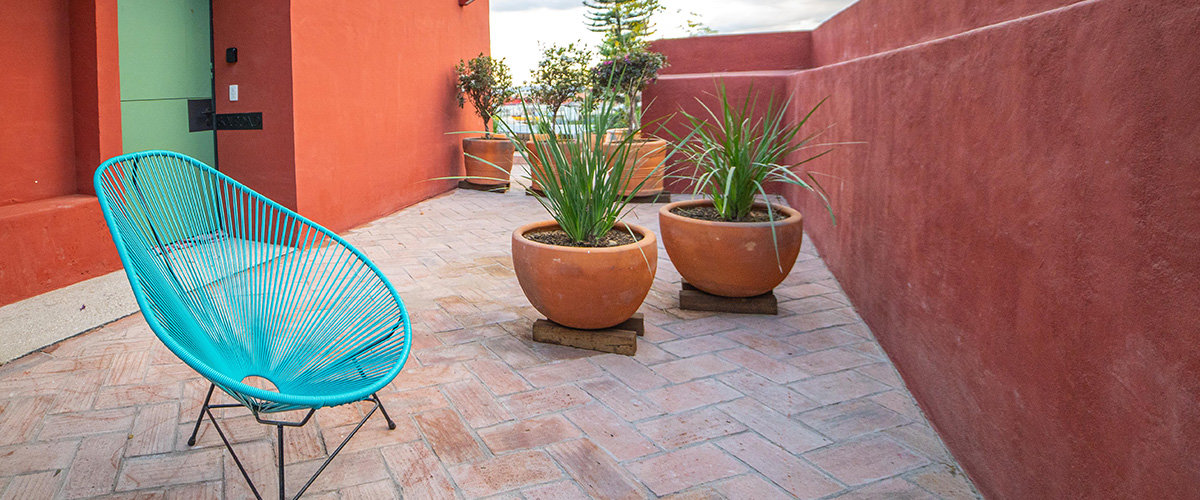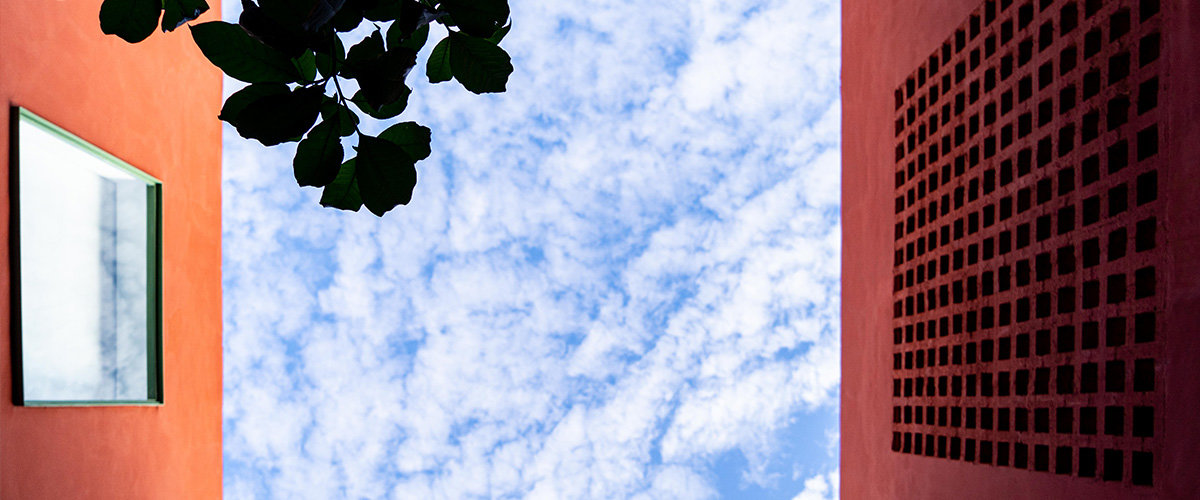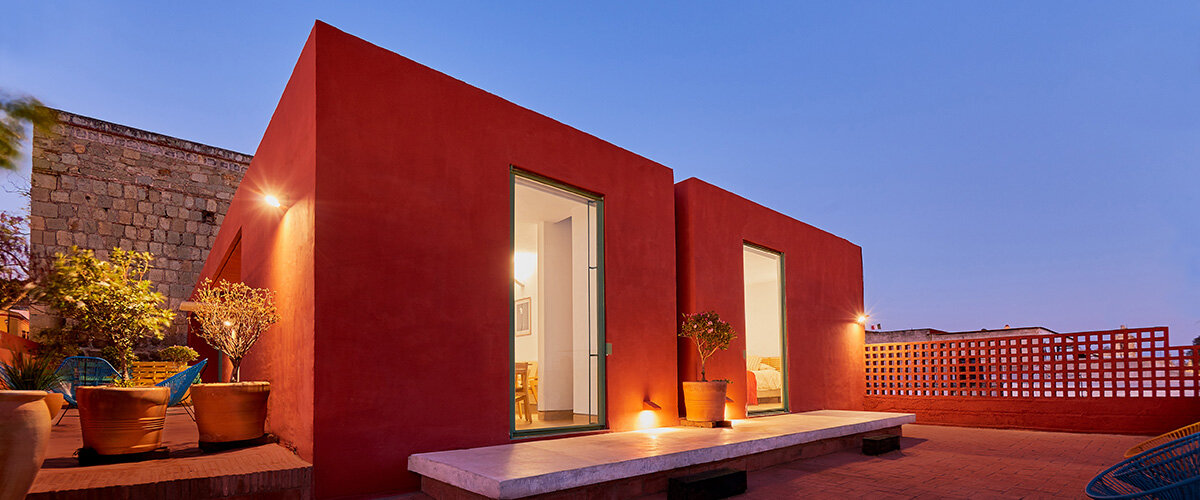 OUR INTERIORS ARE MADE WITH COMFORT IN MIND.
Contemporary design is combined with local details to provide a sensation of openness, warmth and rest, with small touches so you don't forget you are in Oaxaca.
Each apartment is unique. Since its creation, we thought of small details, such as natural light wall wash in key places, high ceilings to provide freshness, bedding clothes made of 100% high softness cotton and handmade by local artisans, big bathrooms with rain shower heads, local designed and sustainable furniture, as well as kitchenware so you don't have to worry about anything.
RECEIVE THE HIGHEST LEVEL OF SERVICE THROUGHOUT YOUR STAYING AT HOME
FIRST-CLASS PERSONALIZED SERVICE
01
SEAMLESS CHECK-IN
Our check-in process is very simple. We send two codes, one digital to enter Casona Soledad and another one to open a lockbox with your apartment key. Therefore, you can arrive whenever you want, even if your plans change.
02
SPARKLING CLEAN
Cleanliness is our priority. On your arrival, everything in the apartment will be sparkling clean, with fresh linens and towels. For stays longer than a week, it is included a cleaning service per week for free, including change of linens and towels. If you would like to schedule additional cleaning services, we are able to provide it for an additional fee.
03
AMENITIES INCLUDED
Each apartment comes with some basic amenities included, such as shampoo, hair conditioner, body wash and liquid hand soap. We also included extra amenities like cooking oil, salt, pepper, sugar, coffee and water bottles for your convenience.
04
WIFI
In this digital age, we provide WiFi service in each apartment so you can use the Internet. In addition to this, we offer Netflix service in every 4K 43in TV.
05
SECURITY
Access to Casona Soledad is controlled through a single door, which has a digital code. We are located in a safe area and the Police Station is a block away from the property. Also, the house works only with electricity and no gas, which provides additional peace of mind.
06
KITCHEN
Every apartment has a kitchen, except for OLGA 1 (when booked separately). The kitchens are totally equipped with mini fridge, microwave, electric stove and come with cooking ware, dishes, glasses and cutlery.
07
EASY TO CONTACT
All reservation queries can be made through this website or through Airbnb. Once booked, we offer multiple forms of contact like WhatsApp and a mobile phone number to solve any doubts during your stay.
08
NEW: SELF-SERVICE LAUNDRY
Now we provide a washing and drying machine so you can use them to wash your own clothes during your stay.
09
CCTV
The location is very safe, but we wanted to make you feel safer! This is why our property is being monitored via CCTV in non-invasive areas.
Let us know what you think